Bio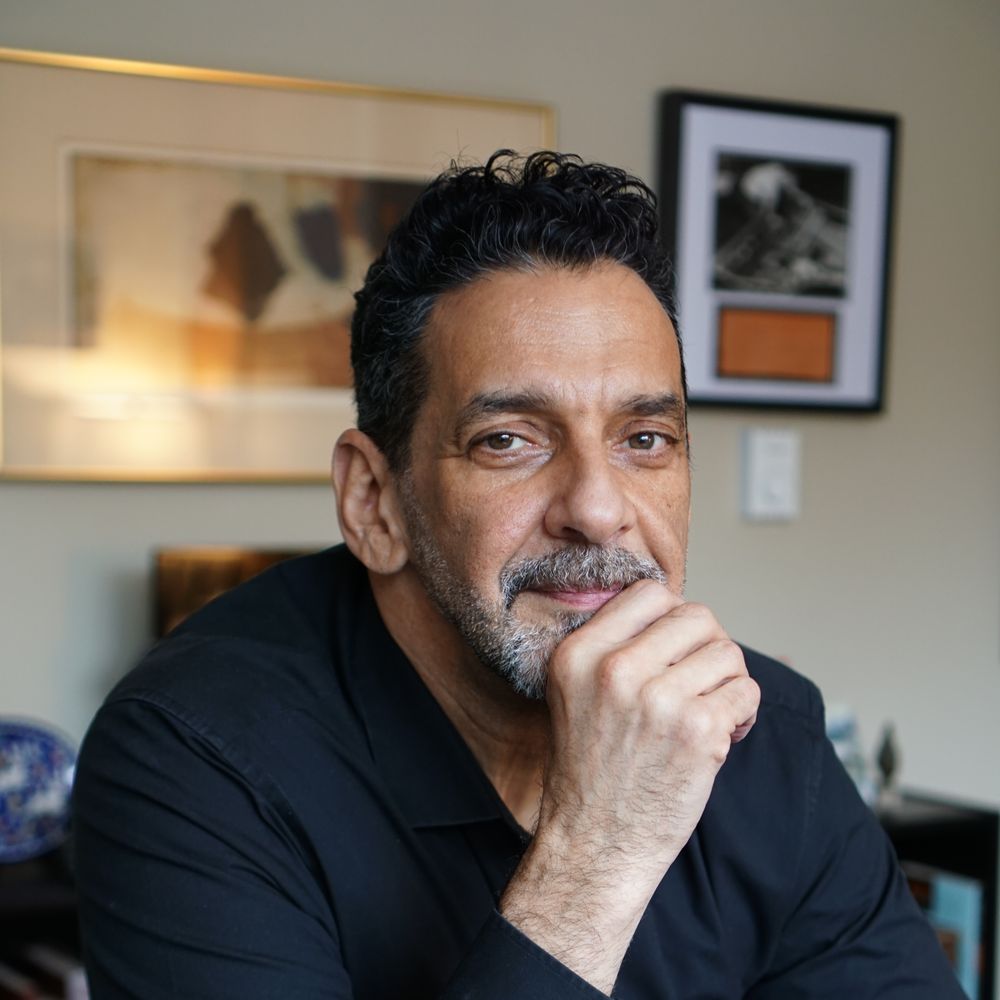 I grew up Edmonton, AB, where I began to study piano at the age of nine. For five years, until I was 17, I studied with Ernesto Lejano. Dr. Lejano taught at the University of Alberta, but had a few private students, and I was privileged to be among them. He imbued me with a love for music that continues to this day.
From there I went to the Indiana University School of Music (now the Jacobs School of Music at Indiana University), studying primarily with Enrica Cavallo-Gulli. Maestra Gulli was a consummate musician, both as a soloist and as a partner in the Duo Cavallo-Gulli with her husband, violinist Franco Gulli. It was under her tutelage that I grew as a musician. I graduated from Indiana University with Bachelor and Master of Music degrees in piano performance. In 1988 I moved to New York City, where I lived for the next 25 years.
While in New York, I taught and concertized in both the United States and Canada. In 1999 I began studying with John Bloomfield, who remains my teacher to this day. With John I intensified my study of the Taubman Approach, which I describe in detail here. I am certified to teach the Taubman Approach as an Associate of the Golandsky Institute, one of only three Canadians to have been so-honoured.
In 2014 I repatriated to Canada, settled in Ottawa, and built a teaching studio out of my home in the Copeland Park neighbourhood. I continue to concertize, lecture, and teach privately. I teach practical piano as well as theory and harmony. I am currently accepting students from intermediate to advanced levels. Whatever your musical goals are, I know I can help you achieve them. Please feel free to get in touch!